Become a Resources for WebPreneurs Member Today!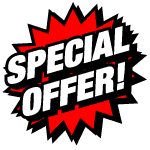 Resources for WebPreneurs
Membership
now only
Reg. $24.95
just $16.24
Offer good till January 15th, 2011*
With membership you receive the e-Book Resources for WebPreneurs (a $19.95 value!) packed full of valuable links and freebies AND full access to all of the resources in our Membership Area.
What will you find inside?
Business Services
Email Marketing
Podcasting
Blogging
Online shopping carts & payments
Virtual Assistant info
Conferencing
Online Learning & Training

and much, much more!
Before you go, you may also be interested in these products:
---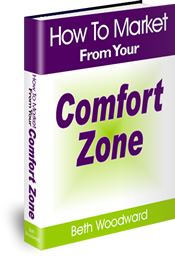 Marketing can be a daunting task for some; intimidating—a "have to"—a "should" for others.  Does this sound familiar? "I don't want to feel like I'm selling."   Here's the bottom line.  If your passion is not coming through your marketing approach, it becomes the elephant in the room.  Your prospective client sees your lack of confidence and off they go.
We are all individuals.  We choose different business paths, wear different clothes, drive different cars, have different viewpoints—our marketing ideas should be just as unique!
Available in Print ($20.00 + $3 shipping) or as e-Book ($15.00)
---